Colleen Vallerga
Colleen Vallerga worked as an elementary school teacher for 25 years. In 1993, her teaching was transformed when she took a Storyline class and began to implement this creative method of integration in her classroom. In 1995, she began working as a Storyline trainer for Storyline Design. In 1999, Colleen collaborated with a colleague to establish Highland Storyline Magnet School in Bend, Oregon, which has been operating successfully for 15 years. Throughout this time, Colleen enjoyed creating Storylines with students for 17 years. Now retired, she continues to instruct teachers in the Storyline method as a trainer for Storyline Design and as a consultant for teachers and schools.

J.J. Howard
J.J. Howard has been teaching elementary students over 30 years. He was about ready to give up on teaching when a group of teachers at Evergreen School in Redmond introduced him to Storyline in 1997. J.J. was hooked when students began asking if they were really going to Mars during one of his first topics. He currently teaches a second and third grade blend at Highland Storyline Magnet School in Bend, Oregon. J.J. has taught, using the Storyline method, for 26 years. He has also worked as the Storyline coach at Highland School, supporting staff and parents on Storyline projects. J.J. is a Storyline trainer for Storyline Design.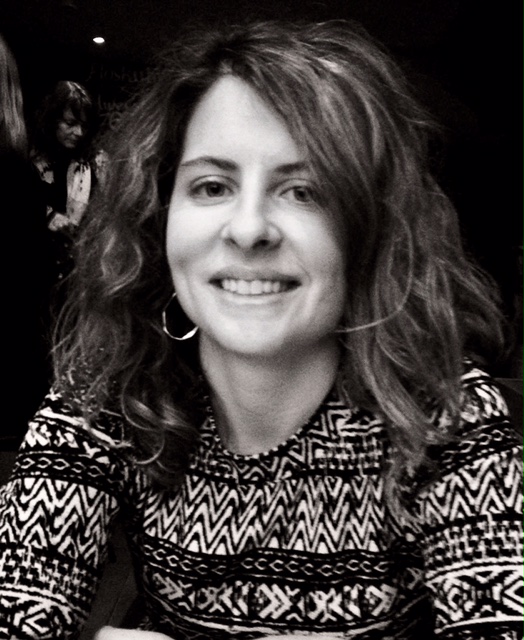 Caitlin Vallerga
Caitlin Vallerga has taught elementary students for over 10 years, both in Oregon and in Rome, Italy. Caitlin has been a classroom and an English Language Development (ELD) teacher. Storyline has always been a central part of Caitlin's teaching. During her time teaching at the American Overseas School of Rome, she discovered the merits of using Storyline with students who are learning English. Over the past few years, Caitlin has presented about ELD Storyline at the English Learners Alliance Conference in Eugene, Oregon, and at the International Storyline Conference in Glasgow, Scotland. She now co-writes and teaches ELD Storylines with her mom, Colleen. Visit Caitlin's ELD Storyline blog.