Teacher Resource Books For Storyline Teaching
The Storyline Teacher Resource Books present a detailed, comprehensive resource for Storyline implementation.  Included in each book is an outline/overview of the Storyline as well as a fully developed Storyline.  The fully developed Storyline provides episode by episode lessons and instructions.  The appendix includes a calendar for planning, language arts lessons that compliment the Storyline, art instruction, curriculum, homework, resources, student examples, and assessment.
Manuals Available: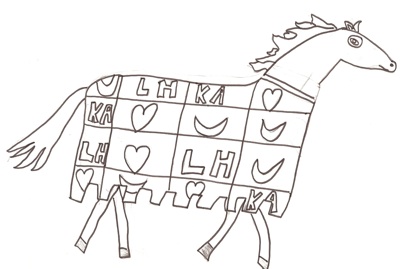 Storyline® is a registered trademark of Storyline Design.