Home

Welcome to Colleen Vallerga's Storyline® Resources for Teachers
I have taught, using the Storyline method, for 20 years and never tire of this method of teaching. Each new Storyline is as exciting for me as it is for the students. I am a Storyline fanatic! I have created this website to share some of my favorite Storylines with teachers.
My Storyline experience includes:
Teaching 50 plus Storylines.
Receiving skilled mentoring from Storyline masters Steve Bell and Sallie Harkness of Scotland and Jeff Creswell of Portland, Oregon.
Teaching Storyline I and II classes for teachers through Portland State University for 20 years.
Co-founding Highland Storyline Magnet School in Bend, Oregon.
Providing Storyline consulting to individual teachers and schools on Storyline topics.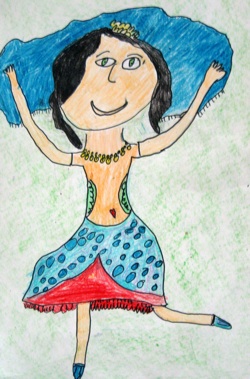 I am offering Storylines that I have written, experienced with students, and revised over time, including:
My Storyline books are comprehensive. You can implement an entire Storyline in your classroom as you follow the directions and guidance offered.
In my books, the educational integrity of Storyline is respected. Grade-level curriculum and story are woven together in a meaningful and educationally sound way. It takes curricular knowledge, creativity, experience, and a substantial amount of time to write a solid Storyline. All this has been done for you in my Storyline books, making it possible for you to teach a rewarding and fun Storyline while cutting out a lot of the extra work and being assured that you're doing everything thoroughly and accurately.
My goal is to see Storylines taught well and taught often. By starting with my books teachers can get a jumpstart to becoming experts of their own.
If you are new to the Storyline method and interested in becoming a Storyline teacher, it is important to take a Storyline class to gain an in-depth understanding of the method. Check out the Storyline Design website for class offerings. I have included a brief summary of the Storyline method below for newcomers.
Scottish Storyline:
In a Storyline classroom, a segment of each day is set aside for Storyline work. During this time, required curriculum is integrated into a meaningful context within a story. Key questions, designed to be big and broad to activate students' prior knowledge and experience, are posed by the teacher. The key questions form the framework of the story. Guided by the key questions, the students and teacher construct a setting, become characters, and solve problems as incidents unfold within the story.
Over a period of time, students are given the opportunity to research and develop the story. Basic skills are reinforced and new skills and concepts are introduced in support of the developing Storyline. Each story takes a unique twist as students create their own model and construct their own meaning through action and experience. In this way, teachers and students join together in collaborative story-making to create the Storyline.
Storyline is engaging for all types of students. The power of story draws them in and keeps them actively involved throughout the Storyline.
The Scottish Storyline Method was developed in Scotland over forty years ago. This innovative approach has withstood the test of time and continues to expand to many countries around the world.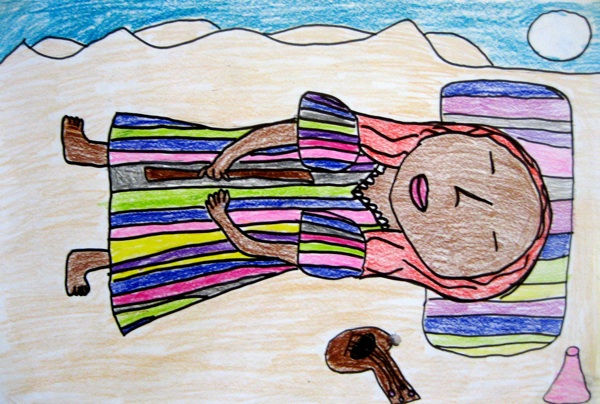 Storyline® is a registered trademark of Storyline Design.